If you are looking to unwind from these tough pre-finals weeks we have the answer for you. We found fun things you can do this weekend, on and off-campus, so you can try to relax and forget about your upcoming paper and exam.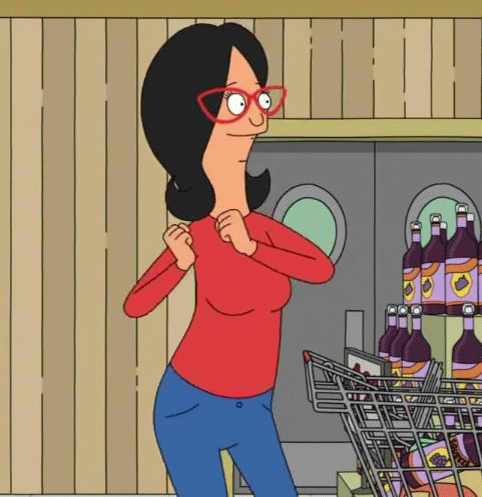 1. Boar's Head
Every year on the first Friday of December, Programing Board host Boar's Head. It's not only the biggest event of the year, but also a sacred Oglethorpe tradition. This year's theme is The Great Gatsby, so grab your cocktail attire and show up to this must go to event.
5:00pm-7:30pm: Holiday Dinner served in the TLCC Dining Hall
6:00pm: ODK Induction in the Library Atrium
8:00pm: Boar's Head Ceremony & Holiday Concert in the Conant Performing Arts Center (Bring your Petrel pass and be early because spots are limited)
9:30pm-12:00am: Boar's Head Student Reception in the TLCC
2. Night of the Arts
The Tower will be hosting Night of the Arts and releasing their new edition on Saturday at 7 p.m. in the Lupton auditorium. This event promises to be thoughtful, engaging, and most of all artistic. Students will show off their talents so make sure to be there and support your fellow Petrels.
3. Ice Skating at Downtown
Are you getting into the holiday spirit? Do you want to feel like you're in a winter wonderland? Then the ice skating rink in Centennial Olympic Park is the place for you.
The rink is conveniently located with an amazing view of the Atlanta skyline, and close to Marta.
Admission is $12 for a 90 minute session, however with your Petrel Pass you can get a student discount.
Weekend times are:
Friday                              4:30– 11:00 p.m.
Saturday                             10:00 a.m. – 11:00 p.m.
Sunday                               10:00 a.m. – 10:00 p.m.
4. Tailgate at the Football Hall of Fame
This weekend the Georgia Bulldogs and the Auburn Tigers will face for a competitive SEC Championship game. You can take part in Tailgate Saturdays, sponsored by The Home Depot, the Football Hall of Fame in downtown to have fun before catching the game.
Tailgating starts at 9 a.m.
5. Garden Lights at The Botanical Garden
The Botanical Garden, located in midtown,  is decorated from now through January 7 in beautiful holiday lights. It's more than just lit up trees, this is a spectacular show that draw massive crowds every year. Make sure to go and don't miss out.
Tickets are $24.95
Times are:
Friday & Saturday: 5 - 11 p.m.
Sunday - Thursday: 5 - 10 p.m.
Please reload